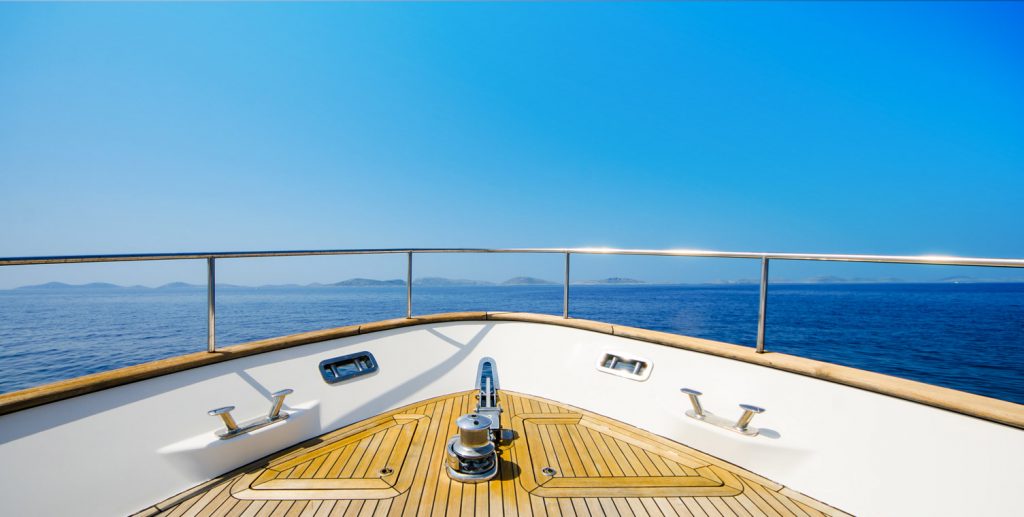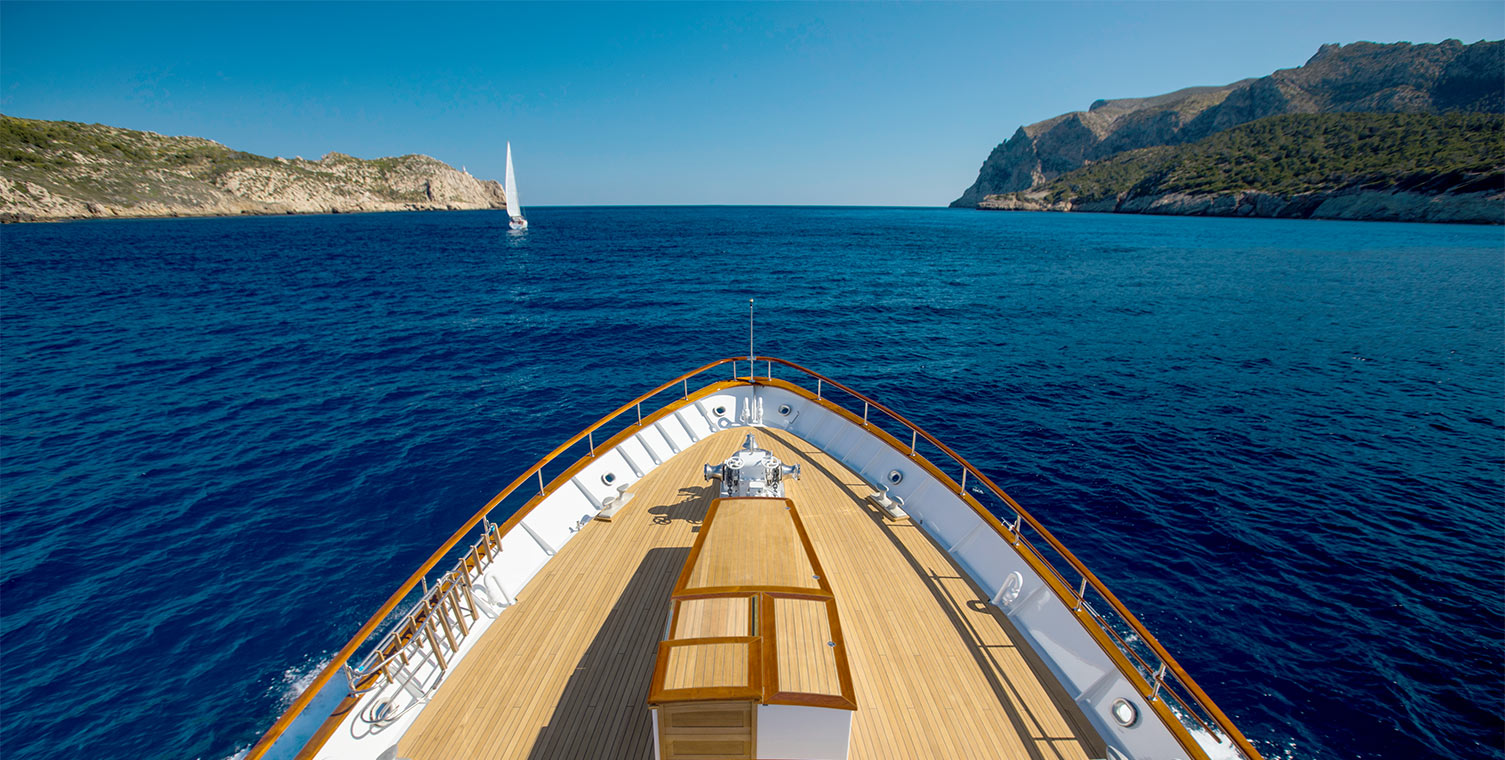 MONACO YACHT SHOW
Monaco yacht show 2017 has been a full success for MAJESTYS
Warm welcome from Principals and our trading partners
Thanks to a very good organisation and ... hot and nice wheather!!!
We look forward to seeing you next year
MAJESTYS provides specialist technical services to yacht and superyacht owners
Thanks to our team of passionate and highly experienced sailors and experts, Majestys stands out from the crowd.  We offer the highest standards of technical yacht support while providing maintenance solutions that are specifically adapted to our clients' needs.
Our years of experience managing complex ships built a solid reputation for our parent company.  We have built on this expertise to become a truly reliable partner, providing personalised technical support based on our clients' needs and requirements.  From yacht transformation and overall, year-on-year maintenance to construction supervision and asset management for the protection of our clients' investments. Each project is handled by a dedicated team and a single point of contact for the client.  What's more, our clients do not have to move an inch.  MAJESTYS operates around the globe, so we'll come directly to you.  Wherever you are, you are assured constant technical support and a truly excellent service for every voyage.