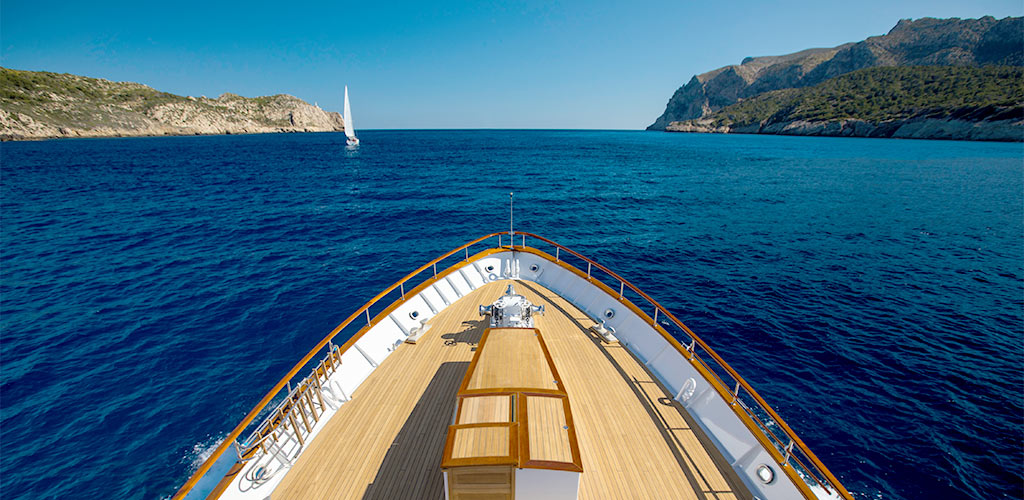 MAJESTYS, YOUR PARTNER IN TECHNICAL YACHT MANAGEMENT
Composed of passionate and experienced sailors and experts, Majestys distinguishes itself by its offer focused on the management of yachts and raised to the highest quality standards, while maintaining a logic of maintenance adapted to the right need.
Based on years of experience in managing complex vessels (including navy ships) which have strengthened his reputation, MAJESTYS is the trusted partner for a tailor-made management based on the needs of its clients.
From the conversion into a flat rate of maintenance and the assistance at sea, until the maintenance of the value of your investment, each project is carried out with a dedicated team and one contact person.
To ensure maximum comfort, MAJESTYS operates worldwide. Whatever sailing area, an ongoing technical support is provided to assure an excellent service at each crossing.